Gratis verzenden vanaf €50,- & vaak binnen 1 dag in huis!
Gratis 5 samples en cadeau bij elke bestelling!
Dermatude
De producten van Dermatude zijn speciaal ontwikkeld voor de Meta Therapy behandelingen. Testen hebben uitgewezen dat het gebruik van deze verzorgingsproducten in combinatie met de Meta Therapy behandeling het beste resultaat geeft, zonder enige kans op complicaties zoals allergische reacties of overgevoeligheid van de huid. De producten zijn 100% natuurlijk, en parabeen en parfumvrij.
Lees meer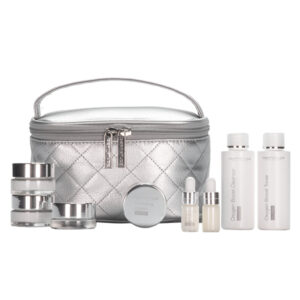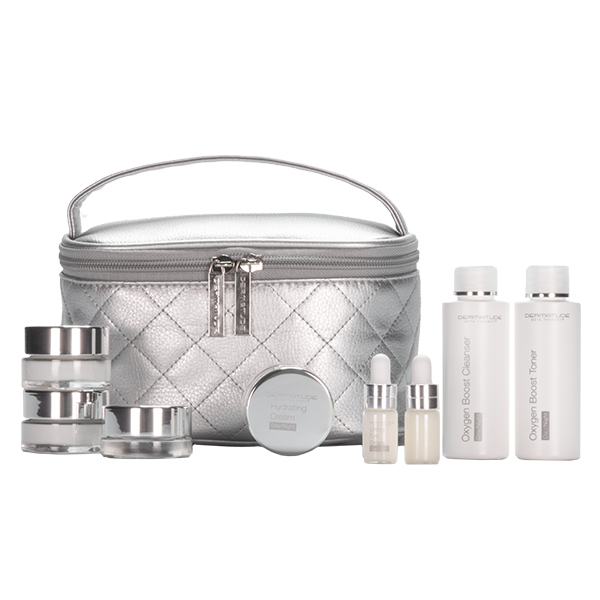 Dermatude
Filteren
Resultaat 1–16 van de 31 resultaten wordt getoond
Reinig uw huid met de Dermatude Oxygen Boost Cleanser en de Oxygen Boost Toner en gebruik de Enzyme Peel regelmatig evenals een masker ( Dermatude Anti-Ageing Mask of de Skin Improvement Mask. Kies de Dermatude Hydrating Serum met de Hydrating Cream ter hydratatie en als anti-ageing. Het Dermatude Balancing Serum en de Balancing Cream bij een vettere huid of bij hyperpigmentatie. Als oogverzorging kiest u de Dermatude Lifting Eye Drops of de Firming Eye Boost. Dermatude Cell Recovery Serum en de Cell Recovery Cream of de Dermatude Firming & Lifting Serum en de Firming & Lifting Cream tegen huidveroudering. Altijd dagelijks de Multi Defense SPF 30 gebruiken over uw cream.